PROBATE SCAMS WEBSITE GROWING APPEAL.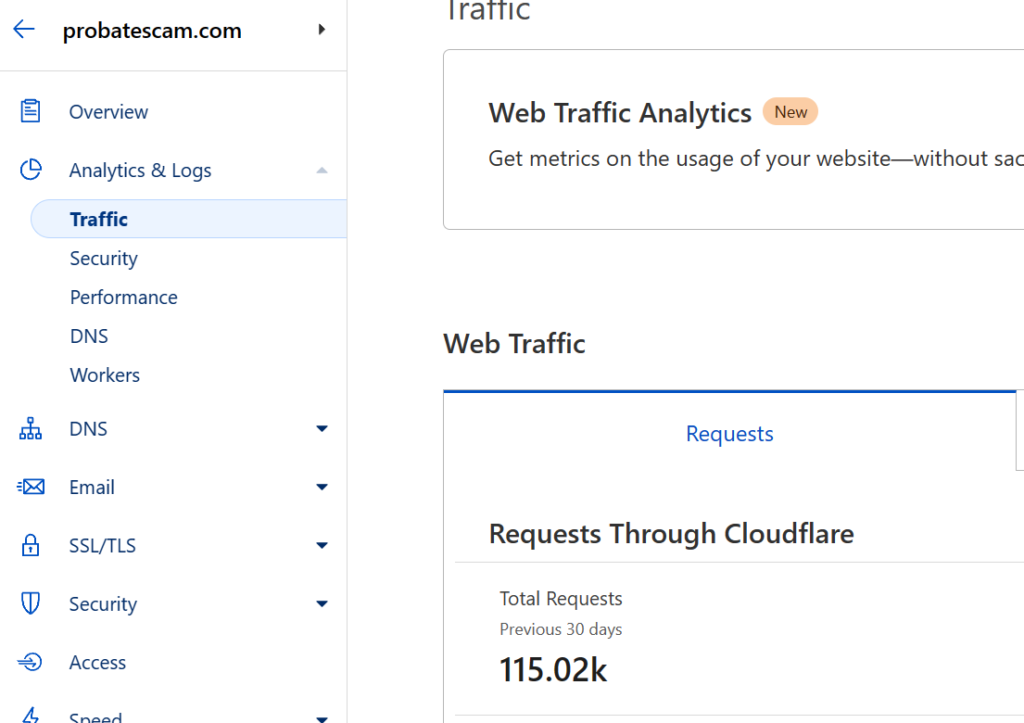 Probatescam.com website has a growing appeal not just in the UK but also in global reach as more and more victims of probate and estate crimes are more commonly known.
Anyone alleged to be involved and legally found out should be named and ashamed as such, but its also true to state there as just as much court actors such as English judges with their own hands in the cookie jar aid and abetting as just another jobs for the boys.
There is also growing evidence of cops getting in the act of pressuring probate victims in Cheshire to say nothing or they will get sectioned and the key thrown away, more on this later!
Back to this sites attraction and continued growth, this site now averages 115k requests per month with around 3-5k visitors a day which shows the level of probate crimes not just in the UK but all over the world.
On this site so far we have concentrated our efforts on BLM Law/ CLYDE  & CO Manchester and the now retired legal top 500 man James Beresford and sidekick Charlotte Pritchard who still works for Clyde the only survivor of the Clyde's merger last July with BLM Law.
There are other actors still in play like Peter Robinson and Co, Antony Singer of PCS, Cavendish Residential in Chester, SDL Auctions and Bartlett's in Chester,  the list goes on and on.
That was just one alleged probate scam  and with so many actors is it little wonder there are so many victims trying to join the dots.
Well have no fear we are here for all the victims of these crimes mostly against the elderly but not exclusively as it used to be.
Having wealth is becoming extremally dangerous past time in the UK.