SDL AUCTIONS SELLS 32 HOOLE ROAD YET AGAIN.
SDL Auctions sells 32 Hoole Road yet again despite dropping it altogether 2 years ago when they were told there was a Tomlin order in place for selling it for no less than 750k.
That order is still in place to this day and shows how corrupt SDL really was the last time by listing it at the same 500k price.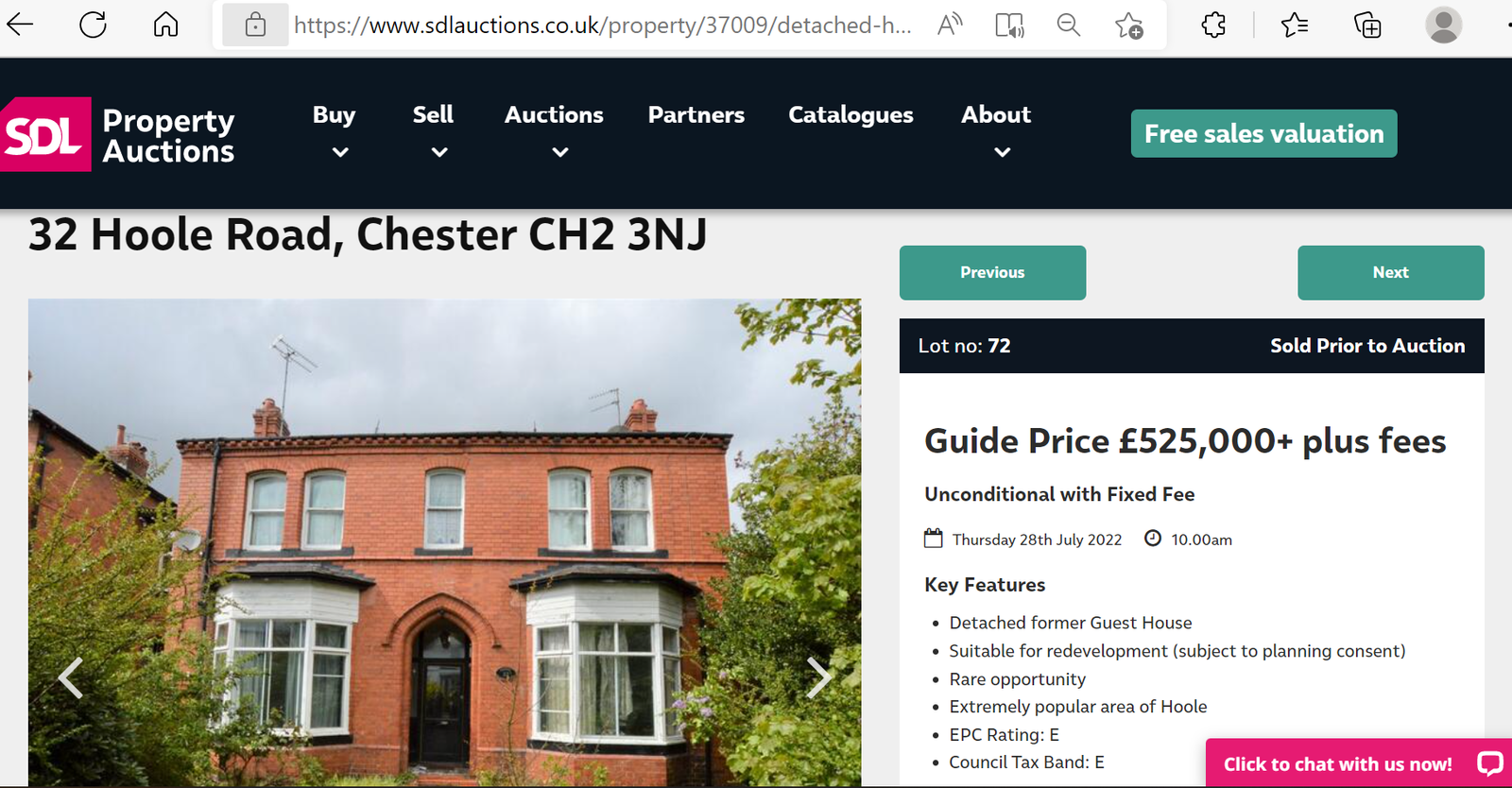 Just so we spell out just how corrupt all this has become we have the last estate agents Cavendish listing it 9 months ago for 750k when they wanted 800k and 3 weeks later dropped it to 500k.
For the last 9 months it was on their website as sale agreed but 2 weeks ago transferred the sale back to SDL for a quick sale that was not allowed under the Tomlin order of December 2019!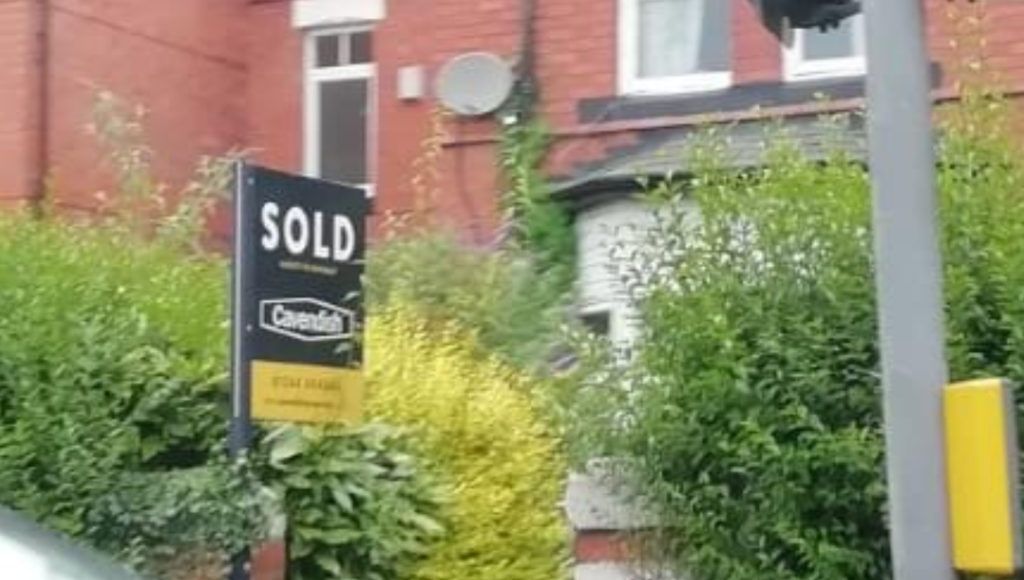 What is even more bizarre is the fact the court appointed executer is no longer on planet earth and no one knows where he is including the SRA so who instructed SDL auctions,
The biggest surprise was the main benefactor has been told zip, nada, zilch, nothing at all shows just how corrupt probate law in England has become and SDL and Cavendish Residential should hang their heads in utter shame.
Of course when SDL dropped the sale 2 years ago they got caught out by BLM Law's Charlotte Pritchard the earn girl for Beresford who wrote a memo to SDL telling SDL "Don't worry about selling it cheap 250k less as we can easily hoodwink the courts" as was released by SDL in a FOI!
There really is no hiding place now for SDL, Cavendish, Beresford and BLM (CLYDE & Co) all now stands accused of being Probate Scammers?
More on this probate scam here.