CAVENDISH RESIDENTIAL SELLS WHEN ROYAL COURTS OF JUSTICE APPEAL IS ONGOING.
Cavendish Residential Chester sells when Royal Courts of Justice appeal case is still ongoing shows the level of utter unprofessionalism and would you trust this

Chester based estate agent.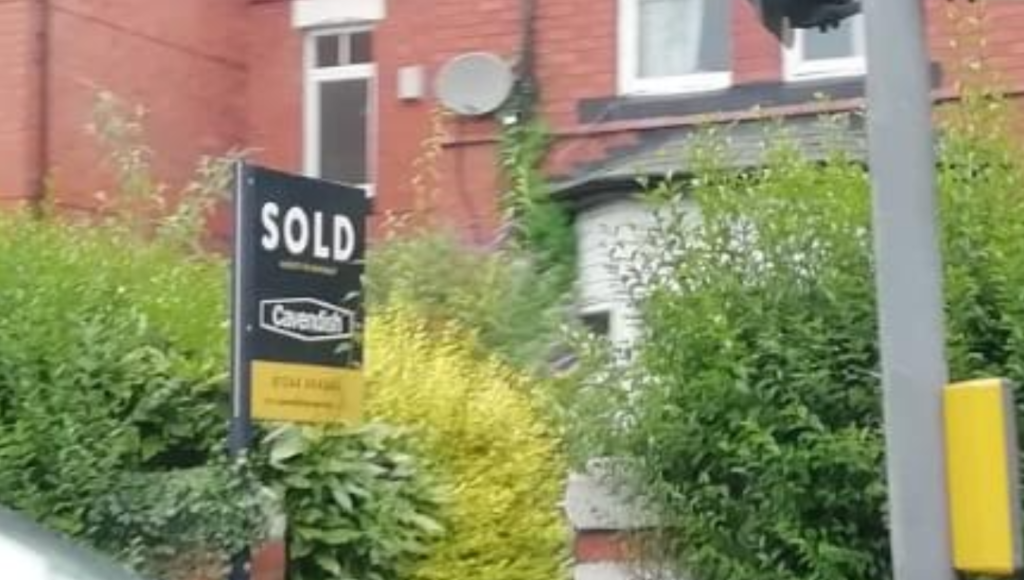 Cavendish Residential Chester has done it again with 32 Hoole Road they have damaged the value of that property just like SDL Auctions did when they tried to sell the property for over 250k less than a stated Tomlin order from Dec 2019.
Not bad for their friends of the estate agents if they ever get away with the probate crime, but they wont!
Cavendish Residential says nothing they don't reply now they say its sold if that was true then they have no reasons not to speak out of course breaking the Tomlin order is only the start of a whole world of hurt.
Not only that after they got the SDL alleged buyer again they never took any more offers, we have claimed reports others have tried to buy and told to go away.
Cavendish Residential stated it was worth over 800k at least (we have a directors email) yet 3 weeks later they stated a price was agreed.
Just shocking not to mention they had notice there was a royal courts of justice appeal in London to remove the executer James Beresford then BLM now sacked or otherwise gone so they have no right in law or otherwise to claim the property is sold now?
Massive legal damages will now start to be in motion we have no-doubt hopefully their liability insurance is full up to date.